Embroidered Me Against The World Rikers Bucket Hat
Regular price
Sale price
$35.00 USD
Unit price
per
SCATTERED | Tupac Rikers Collection
"Me Against The World" is the Album Tupac Shakur Released while Serving Time at Rikers Island Prison in New York City. 95-A-1140 was his Inmate Number.
• 100% cotton twill
• 3 ¾″ (7.6 cm) crown
• 2 ¼″ (5.1 cm) brim
• One size fits most
• Sewn eyelets for breathability
FREE 2-5 DAY SHIPPING
Share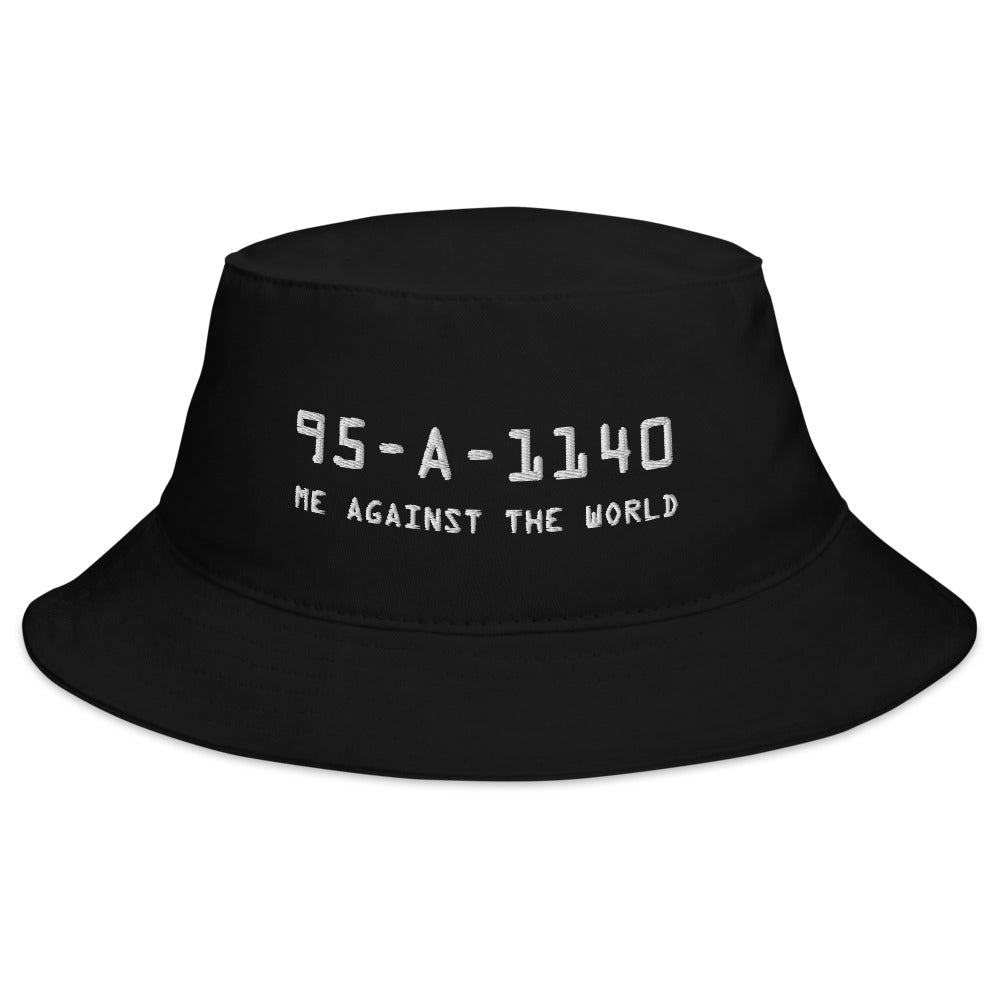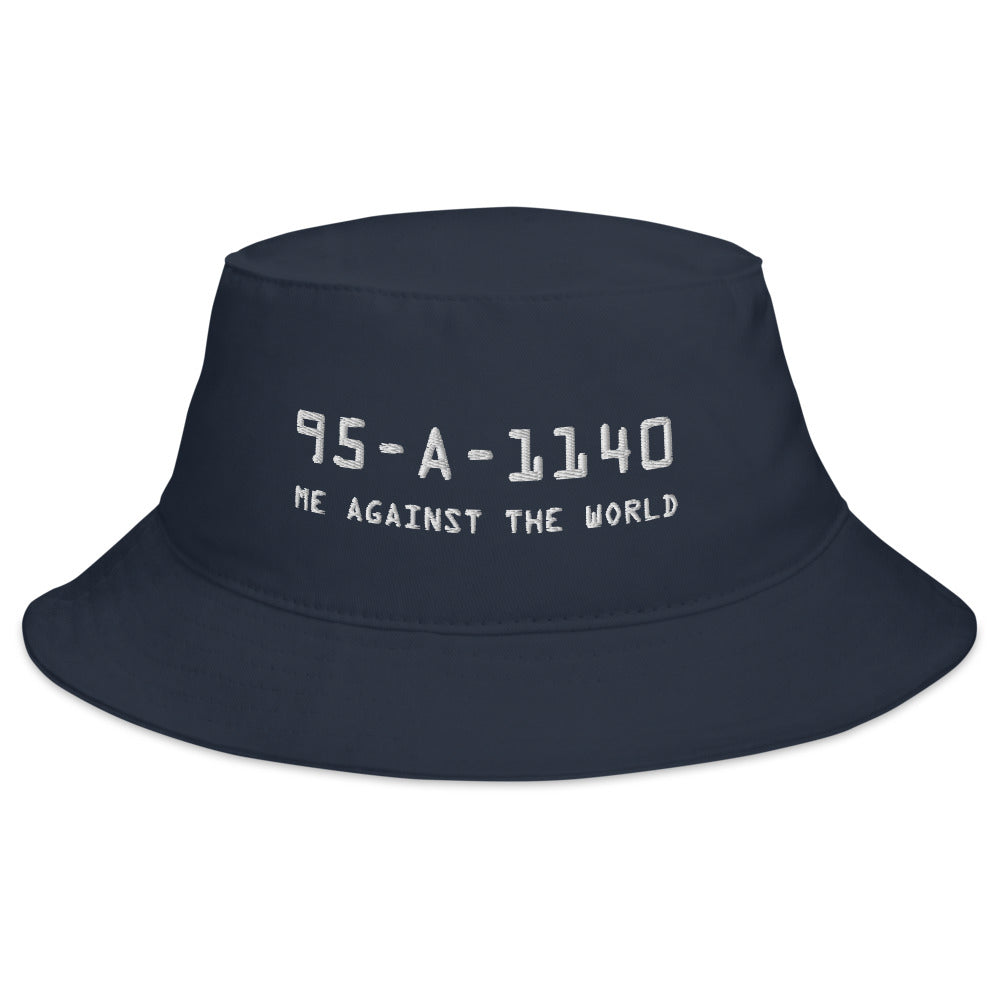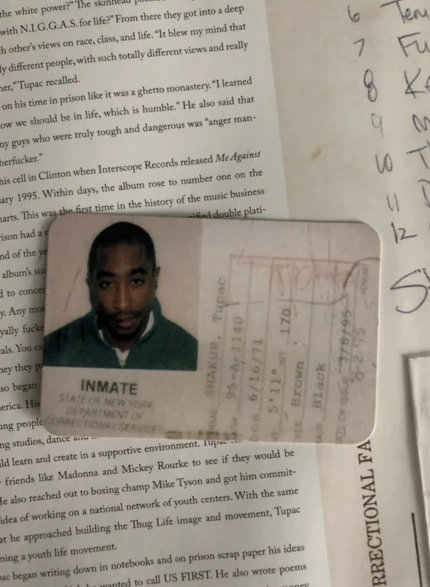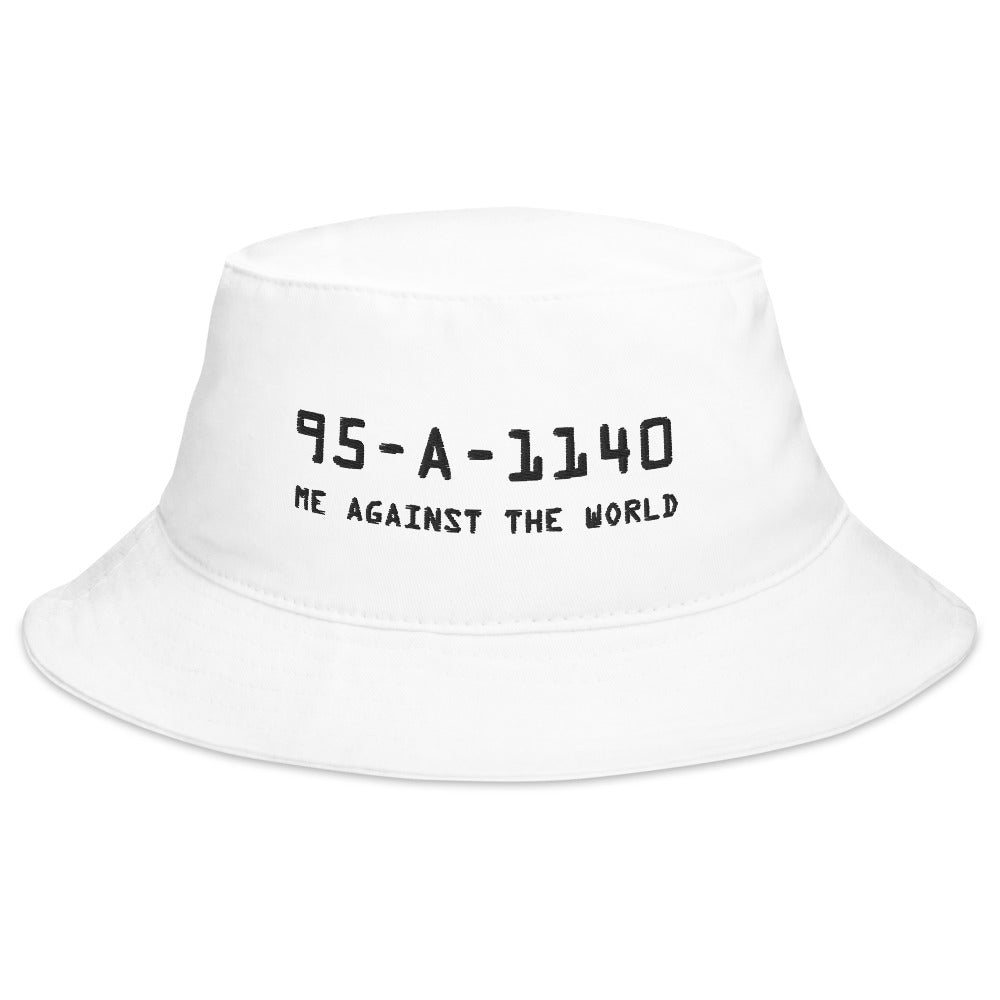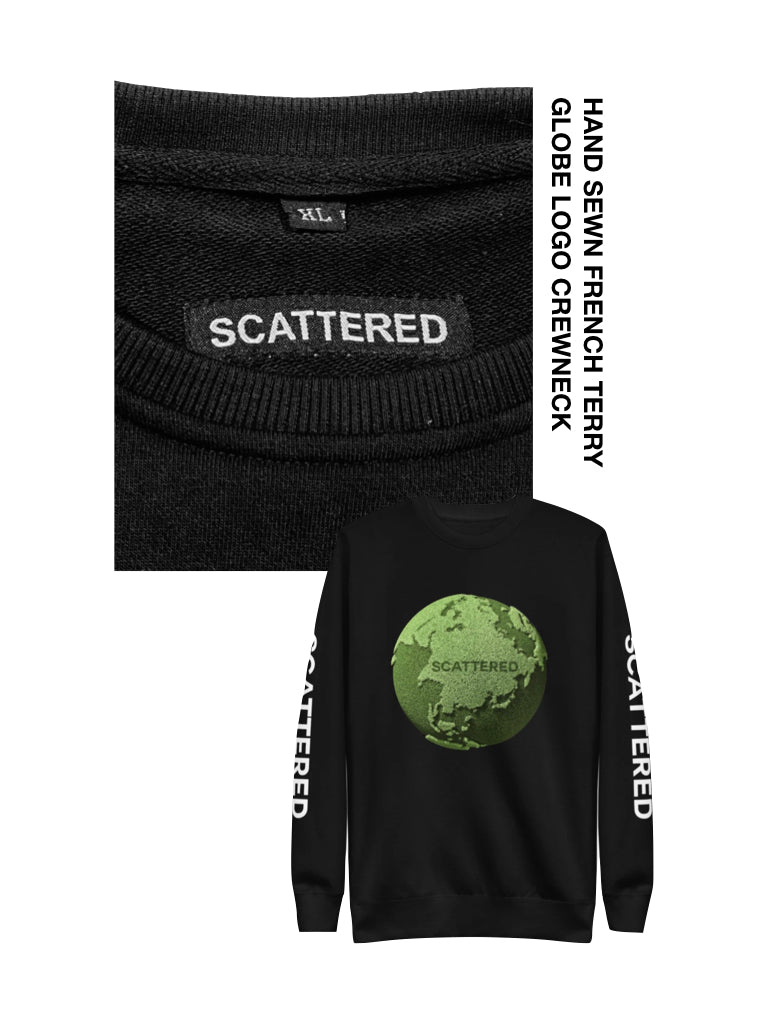 HAND SEWN
We have embarked on a long and challenging journey to source the finest materials from across the world. Every piece of fabric is carefully selected based on quality, weight, comfort and durability. Professionally hand cut and sewn to ensure the highest of quality and attention to detail. After years of sourcing from various manufacturers and countless samples we are extremely grateful and excited to present our premium cut and sew collection.
See More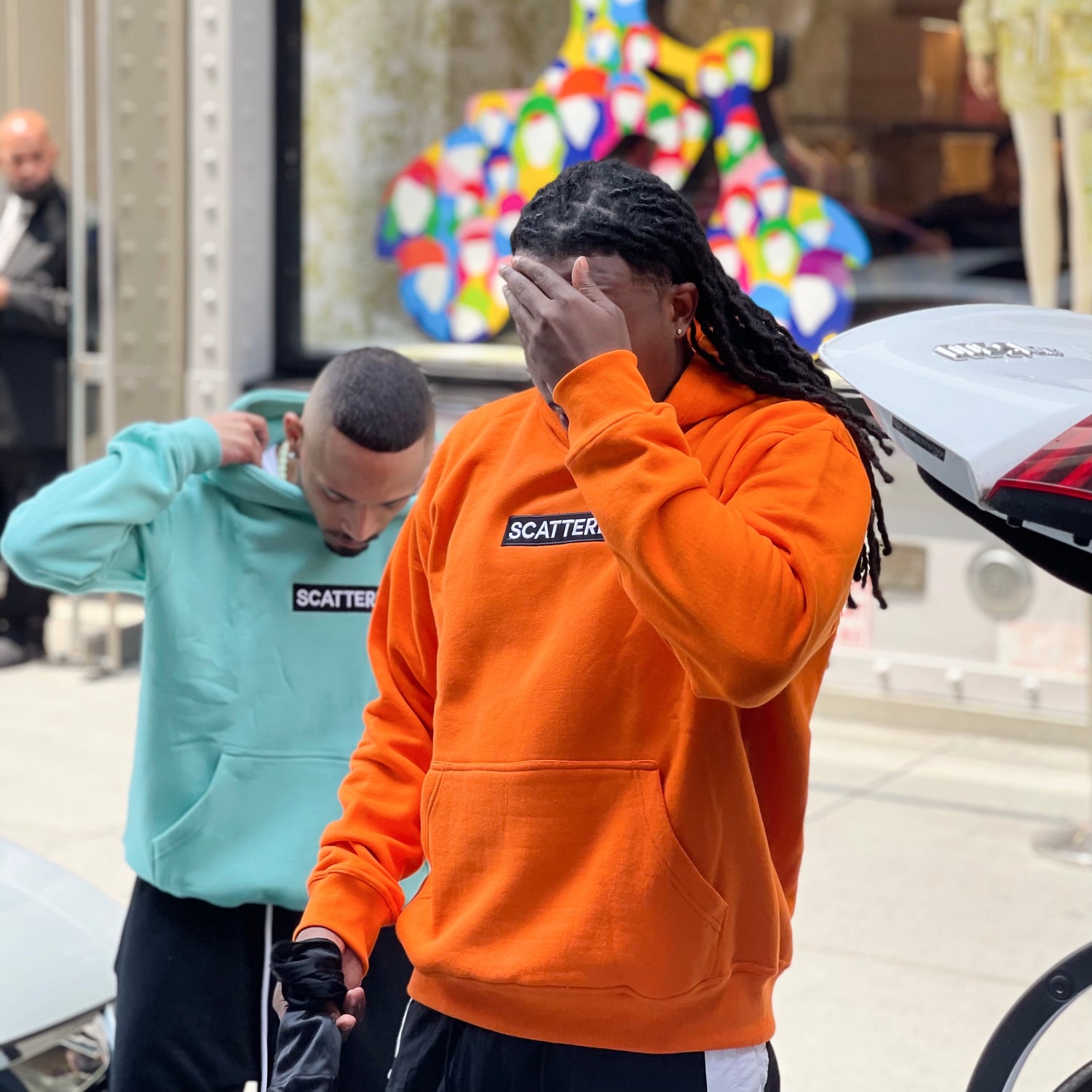 Regular price
Sale price
$65.00 USD
Unit price
per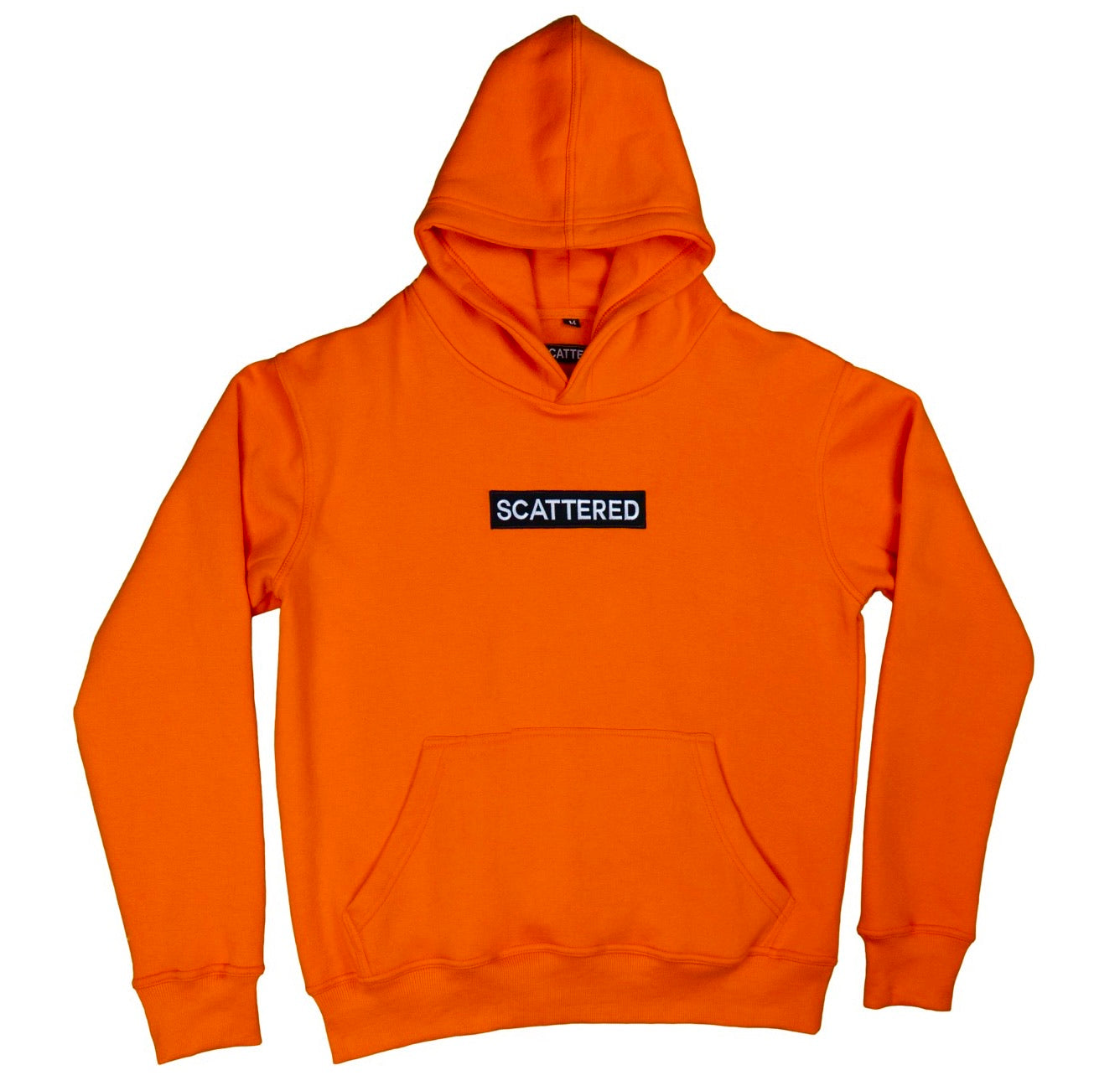 Regular price
Sale price
$65.00 USD
Unit price
per